Are My Hands Too Small for Playing Piano Well?
Small hands have never stopped anyone from playing the piano well. And if they did it was due to a misunderstanding. Maybe there are some exception where someone really has abnormally small hands, but this is an exception then.
One of the best pianists of the twentieth century had hands that are considered very small among pianists – he basically had a maximum of an octave and with great effort a ninth. Still he was able to play all the pieces and overcome tremendous technical obstacles with ease. The name of this particular pianist is Emil Gilels.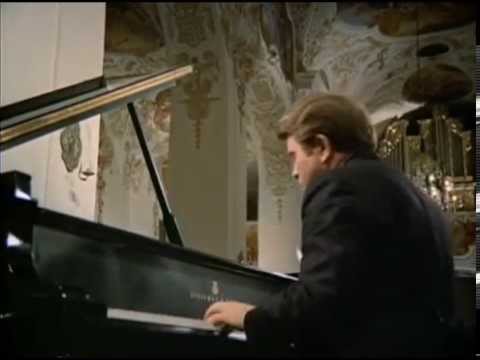 Why do I know his hand range as a fact is that one of my piano teachers was his student and told me that when I asked about Emil Gilels.
So do not worry about your hand range. This is not something that is going to stop you. And for the musical material which is out of your hand range there are several ways to find decent solutions.
Hope it encouraged you. If you have any questions, thoughts, ideas please contact me without hesitation. And to get practical proof that your hands are fit enough for playing piano, you can also join the free one month piano course.
Skype: jaak.sikk.jr
Email: jaak@playingpianoblog.com
Read Answers to Other Frequently Asked Questions:

Is It Too Late for Me to Start Learning the Piano?
Am I Talented Enough to Learn to Play the Piano?
What Equipment Do I Need for Joining Jaak Sikk's Adult Beginner Piano Course?
How Much Do I Need to Practice Piano?
I Cannot Sight-read, Can I Join the Adult Beginner Piano Course?
11 Proven Concepts for Effective Piano Learning Used in the Courses
I Do Not Have a Piano, Which One Would Be the Best for Me?
When Will I See the First Outcome When I Follow The Adult Beginner Piano Course?
How Does Personal Feedback for Classical Piano Course Students Work?
Are My Hands And Fingers Too Stiff for Playing?